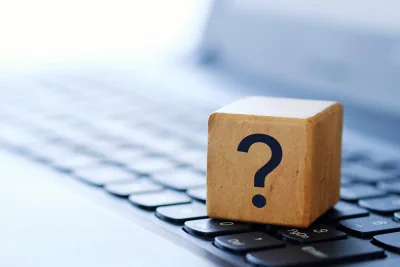 Sales and Licensing
Yes, the activation code you receive upon purchase works for both 32-bit and 64-bit versions of XLS Padlock.
You may activate your license on 2 computers simultaneously. It can be Excel 32-bit and Excel 64-bit, or any combinations you want.
Yes, we provide a deactivation facility, allowing you to transfer your license from a computer to another one. At any time, start the XLS Padlock Manager (shortcut on your desktop) and choose Deactivate. Follow instructions.
If your computer is damaged, you can contact us and request a manual deactivation too.
Remember that one end user license allows you to activate your license on two computers provided that the registered user (Named User) is the only individual permitted to work with the license.
If you lost your activation code, visit the "My account" page at G.D.G. Software. You will be able to retrieve it from that page. Or you can also contact us. We require that you provide enough information for us to positively identify your purchase transaction (e.g., order number, your company name, date of transaction, number of licenses purchased, etc.).
It is a one-time fee. You get a perpetual license and free upgrades for 1 year.
After this year, you can renew your maintenance when you want with a discount if you want more recent versions. Renewing is optional: you keep all versions received during your maintenance forever.
For possible discounts, please see the Store page (Upgrade Conditions).
If one day we go bankrupt, we commit to publish an offline activation key that will work on any PC, so that our customers are not blocked by our hardware locking at that time. For example, this company did that before going bankrupt: http://x2net.com/
All previous versions of XLS Padlock are available for download to registered users. Please go the My Account page and log in.